Sauraha, june 2: wild dog conservation activist Sujan Khanal made a significant impact at the International Dhole Conference by presenting his comprehensive report on the status of wild dogs in Parsa National Park. His dedication and expertise in the field of conservation shone through as he shared his findings and recommendations with fellow participants. With a strong focus on the conservation of dholes, also known as wild dogs, Khanal's report shed light on the current condition of these magnificent creatures in Parsa National Park.
Khanal's presentation captivated the audience, highlighting the importance of protecting and preserving the wild dog population. He shared compelling data gathered through rigorous research, providing an accurate assessment of the dholes' habitat, population size, and threats they face. By elucidating the challenges these animals encounter, he emphasized the urgency of implementing effective conservation strategies.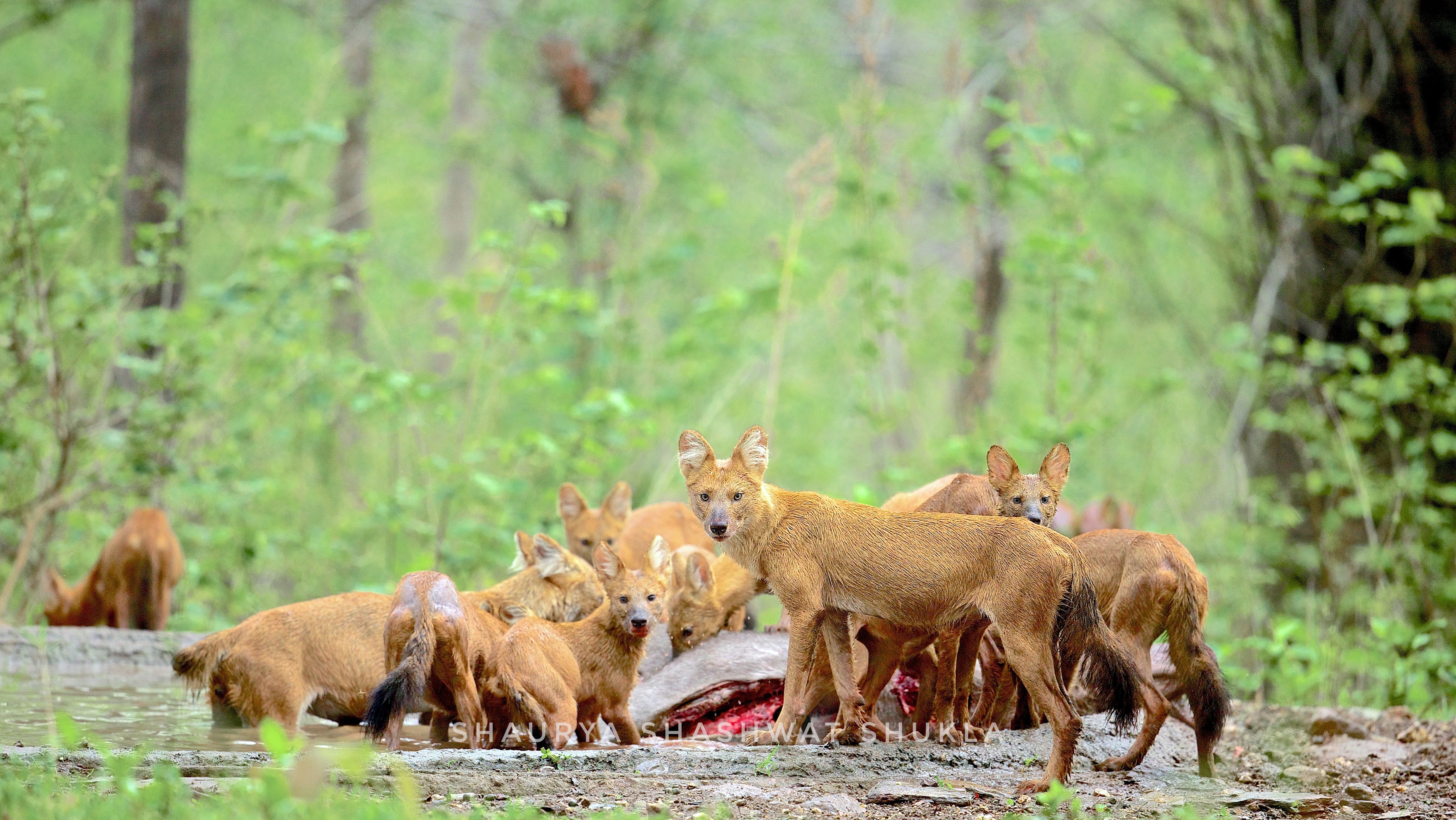 Drawing upon his deep understanding of wildlife ecology and behavior, Khanal offered practical and innovative solutions to mitigate the risks faced by wild dogs in Parsa National Park. He underscored the significance of community engagement, suggesting collaborative efforts involving local communities, government agencies, and conservation organizations. His report emphasized the need for habitat restoration, anti-poaching measures, and educational programs aimed at fostering a harmonious coexistence between humans and dholes.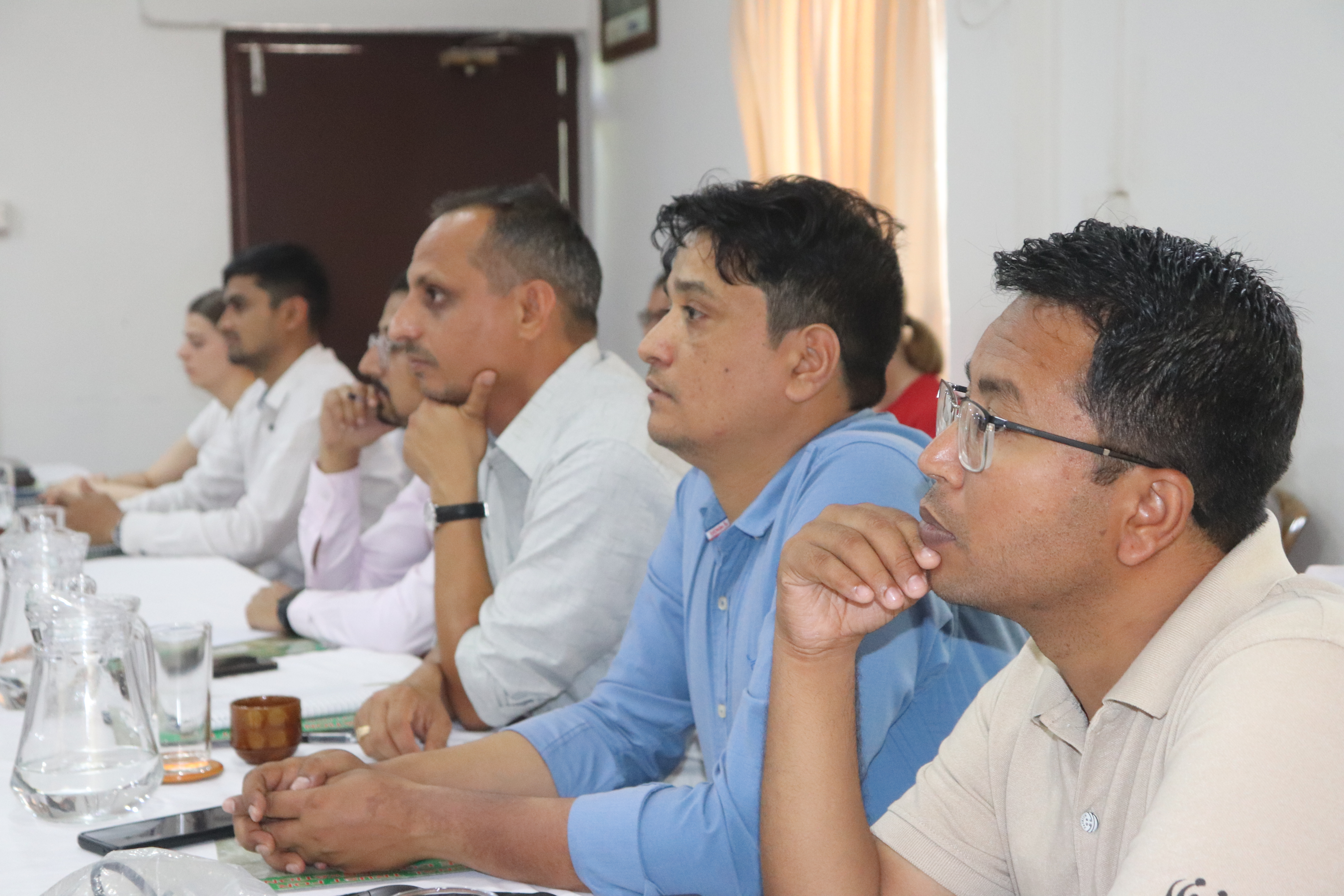 Khanal's presentation at the International Dhole Conference received widespread recognition and appreciation from both experts and fellow activists. His dedication to the cause of forest dog conservation and his ability to communicate complex issues effectively left a lasting impact on the conference attendees.

Through his report, Khanal not only raised awareness about the challenges faced by wild dogs but also inspired others to take action and contribute to their conservation.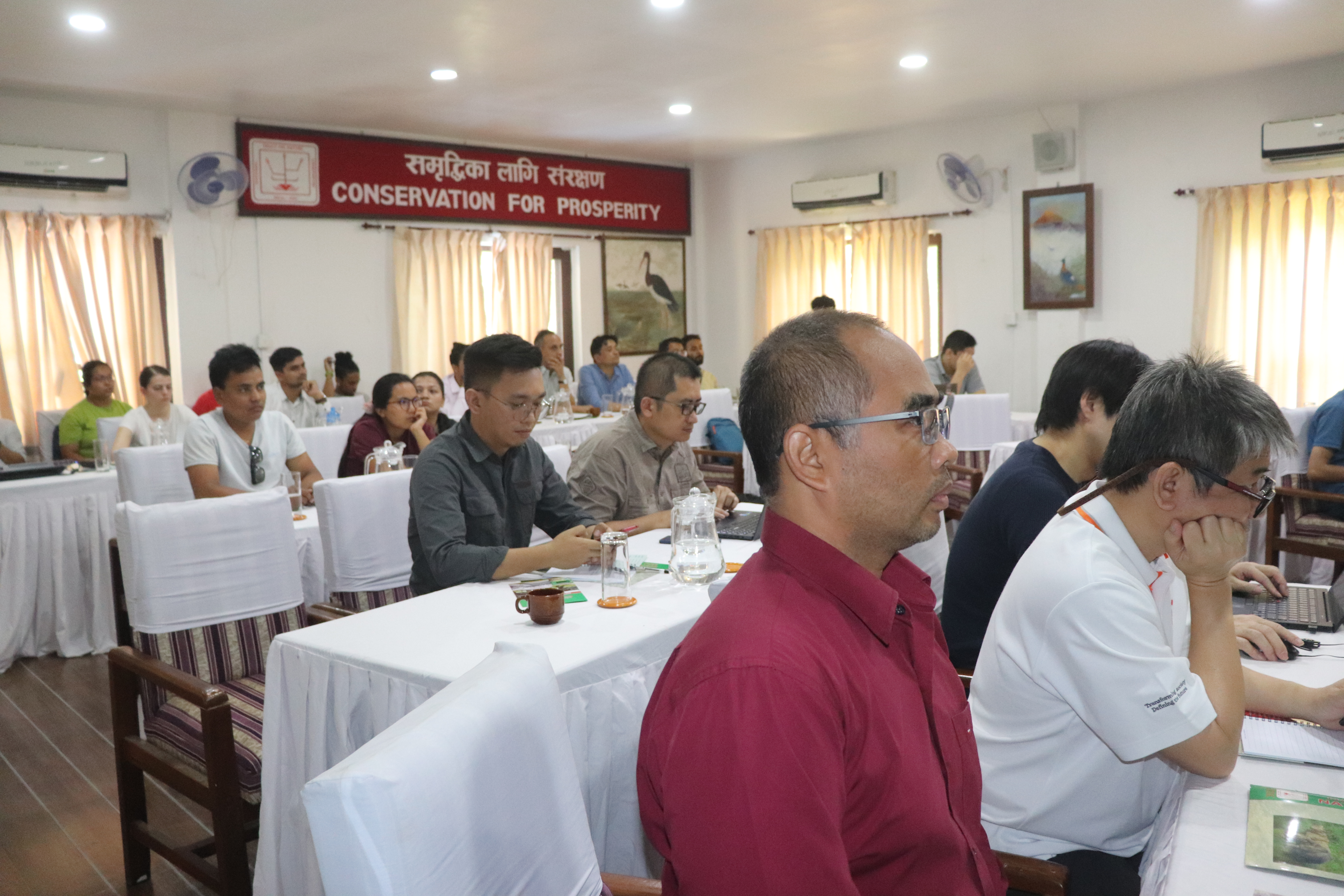 Overall, Sujan Khanal's report on the condition of wild dogs in Parsa National Park at the International Dhole Conference was a significant milestone in the field of conservation. His tireless efforts, meticulous research, and compelling presentation skills contributed to a deeper understanding of the issues faced by these endangered animals. By advocating for their protection and proposing practical solutions, Khanal has undoubtedly paved the way for future endeavors in the conservation of wild dogs.